Tina Fuentes talks about her artwork at the University of Houston Downtown.
Texas Tech Painting Instructor Tina Fuentes meets with the public at the Multicultural Education and Counseling through the Arts (MECA).
University of Houston Photography Instructor Delilah Montoya talks about her work at MECA.
Midwestern State University Art Historian Ann Marie Leimer intruduces the artists at MECA.
The University of the Incarnate Word instructor Kathy Vargas details her experience as a photographer.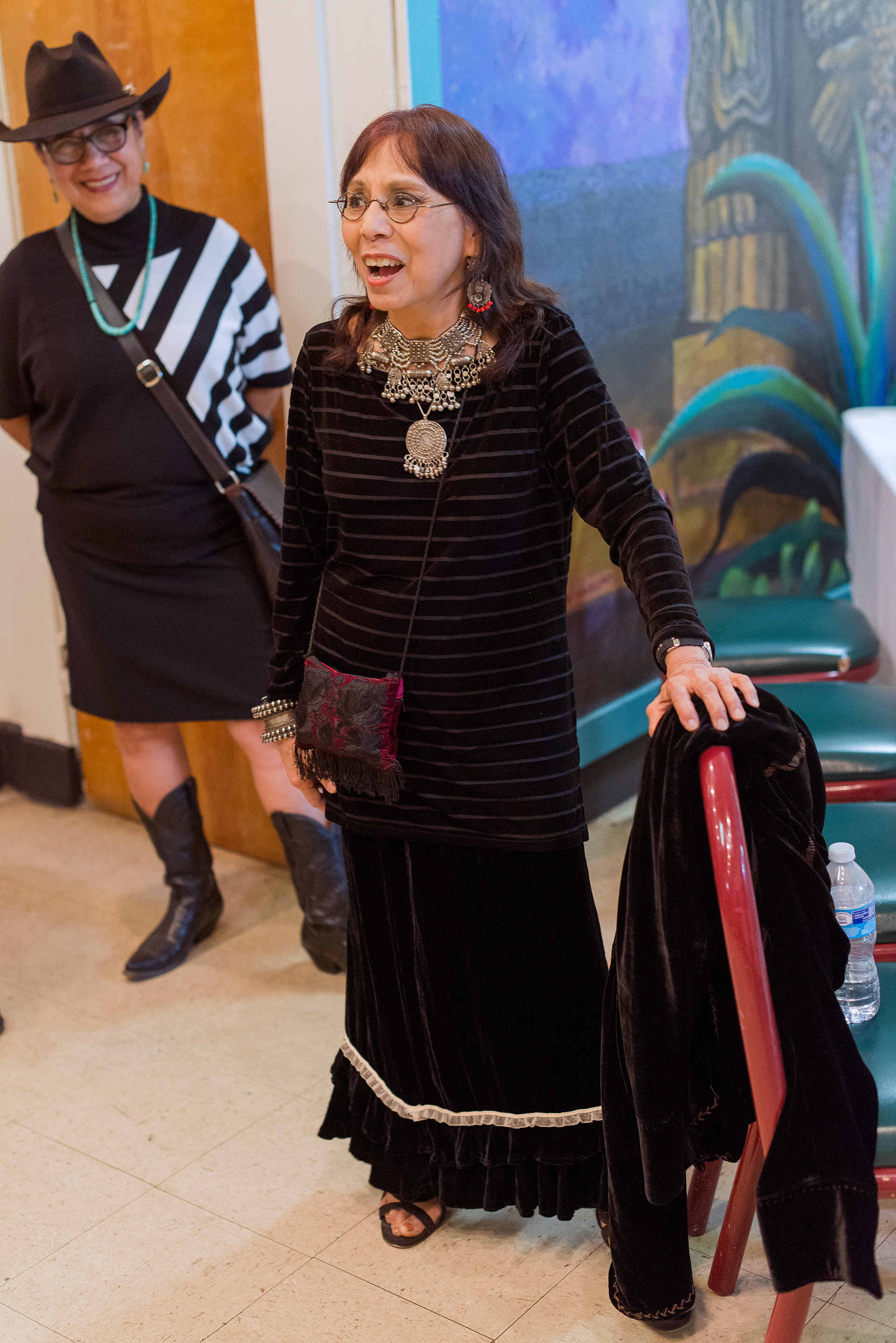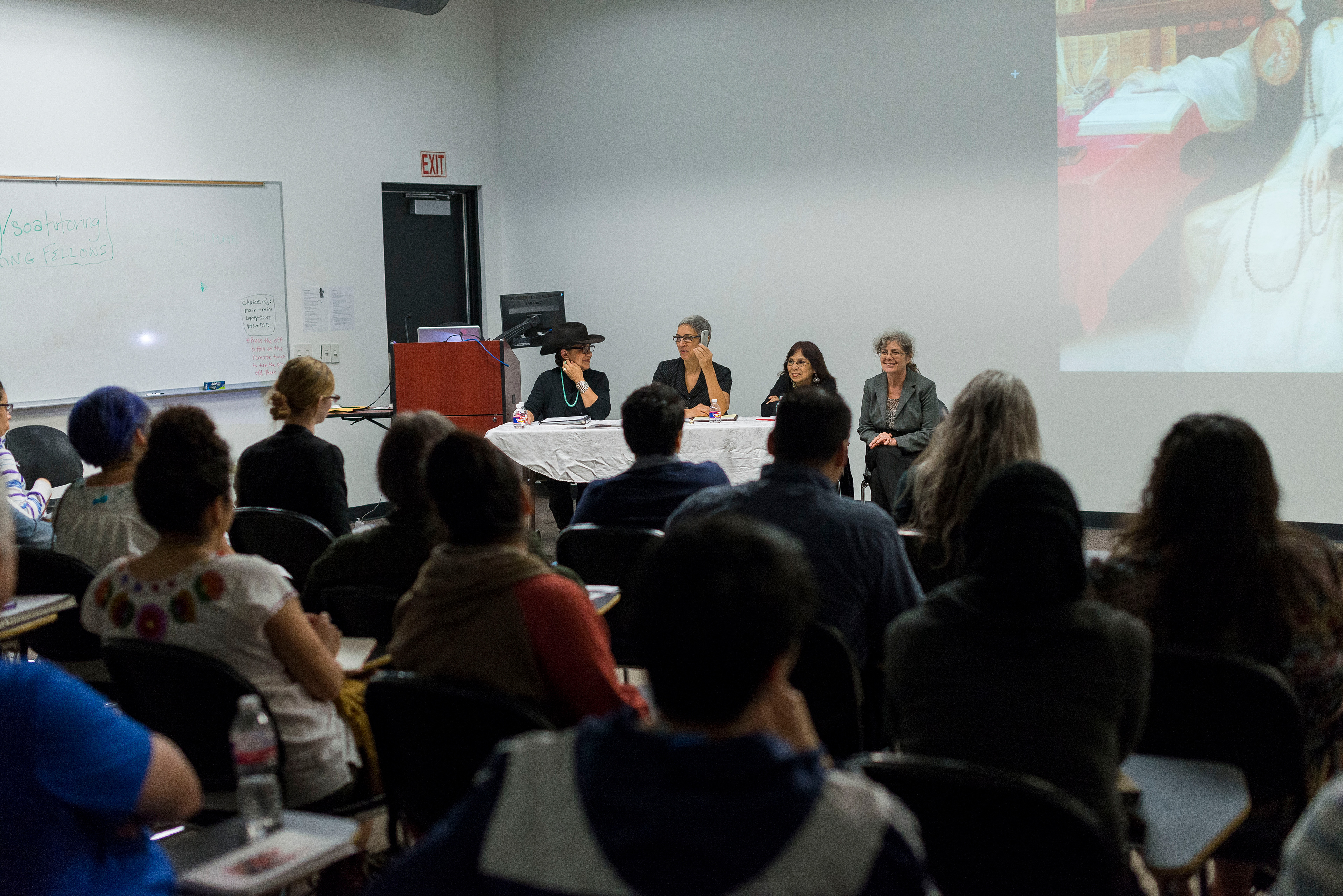 A panel discussion and presentation at the University of Houston.