Please use the form to contact

Jesús Manuel Mena Garza. You may may also want to
call or send an email. It's up to you. Start a conversation today by calling his cell phone number, (682) 365-8702. Typically, due to an outrageous amount of robocalls (you can probably relate). Garza does not answer his phone. Please leave a detailed message. Garza's email is JMMGarza@GMail.com

.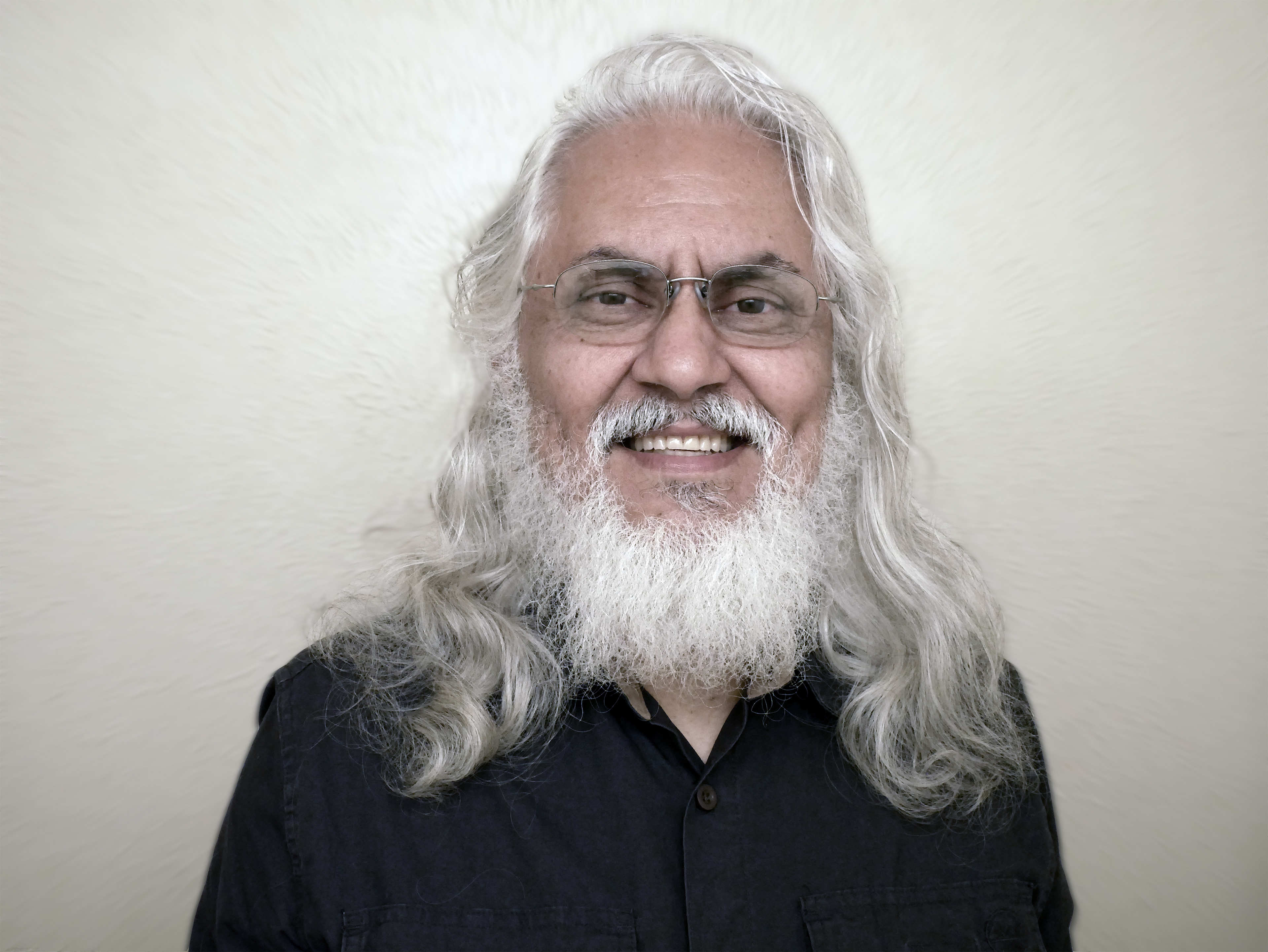 Photo: Pandemic Sequestration Selfie, April 22, 2020, Fort Worth Texas
The photographer thanks you!