For more than 50 years, Jesús Manuel Mena Garza has captured photos and shot film (now video). From coast to coast and internationally, Jesús Garza has exhibited, published and lectured on the subject of his photographs (see example below). Go to the PHOTOS page to view his portfolio.
Garza is originally from San José, California and currently works in Fort Worth, Texas. You can communicate with Jesús Garza via his CONTACT page or by simply calling (682) 365-8702.​​​​​​​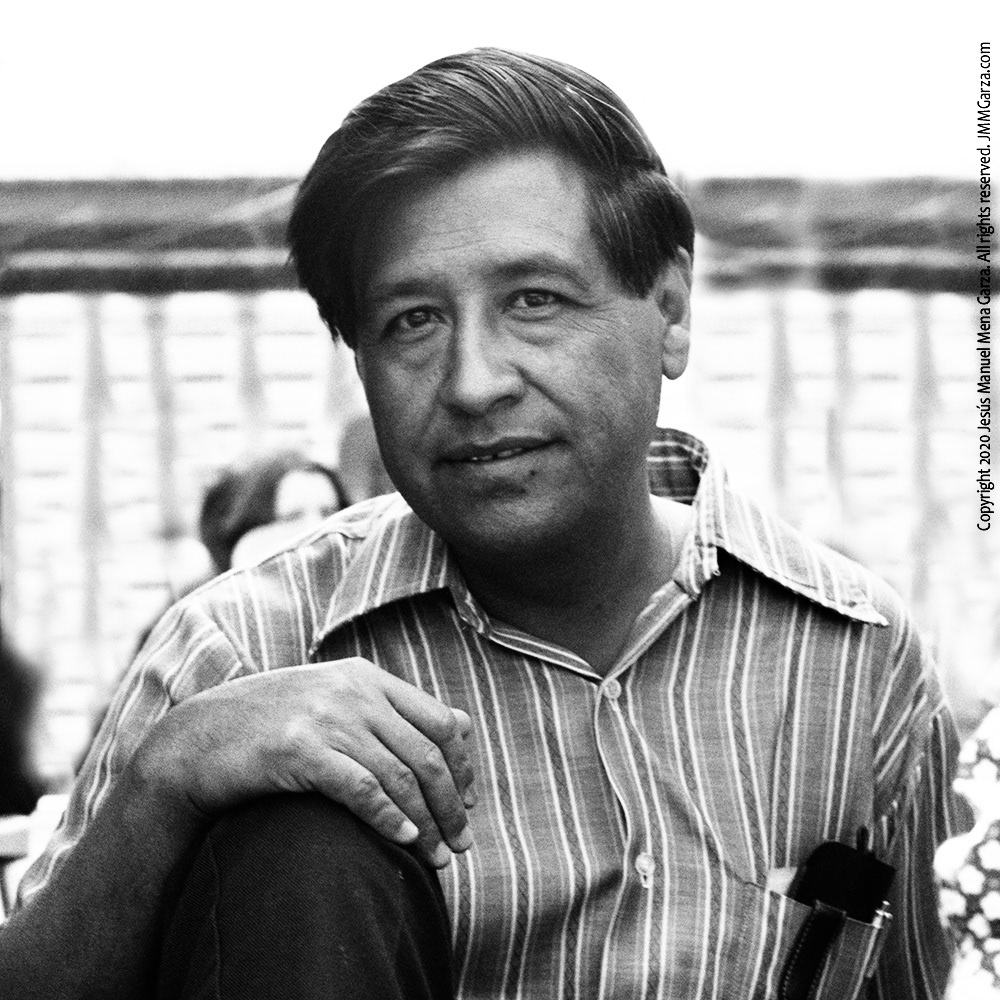 Photo: César Estrada Chávez, 1973, San José, California. Click to enlarge or download for non-commercial use.